Journal 8-2
Well, it's hard to say. I'm still not used to having that many drafts because the one we're supposed to focus entirely on grammar and spelling is the last one, except my group members and I already focused on those things in each paper out of habit, which pretty much rendered the draft for editing obsolete. I don't know if we'll be docked points or anything for not having it but oh well...maybe I'll be better able to work with it this time, only since I'll be using poetry I'll turn it into a focus on presentation (punctuation use, whitespace, font size, etc.).
Anyway, I think one of the biggest problems for me was only having the input of two people most of the time. In past classes I've gotten the input from either a much larger group or the whole class. Online I'll get responses from at least five people. Considering the audience I'm shooting for, those unaquainted with the genre don't know what to look for as well, and only two people make me feel as though I'm not getting as big of a scope for help as I'd like. I even sent a draft to my sister who wasn't much help either, but that was because she told me, "I'm not into sci-fi," which I knew, but thought if she had any random ideas...
I'll have to submit this story to my online workshop. I still don't like it. I'll have to try and get their input before I polish this story more because it just doesn't feel right to me, but I need help in finding the flaws. I just feel that if I sent this off right now it would get rejected, hands down. I'm pretty confident that the idea is good enough to work. I just have to get the prose to agree.
...Never have been the best at short stories.
Currently: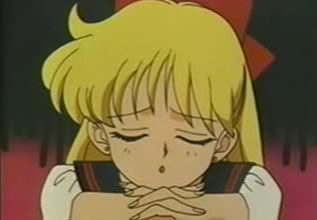 Tired.