During residency (which I have yet to blog about in the Life O'Me section, and when I do, you'll all get to hear about the crazy things that happened, from my invisible powers to The Battle of Farrell Hall) I discovered that it was Mystery's turn to choose the book to read. I took a look at the list of possibilities and lo and behold, there was a book I'd read back in November -
In the Woods
by Tana French. I had a brief panic attack and from then on "casually" mentioned to anyone around me that "I hope they don't pick this one. It wasn't that good." The blurb offered up by the book was misleading, which is likely why I was irritated with the whole thing.
I have mixed emotions about this book. I reviewed it and while I rant on about how I dislike it, I did give it 4 stars. Yet if I had to read it again (which I suppose is expected...maybe?), I wouldn't. Er, in this case, won't. No thanks. I gave it 4 stars because of the skill involved with the book, much of the plot, as well as other items but overall it's defintely not something I'm ever going to rush out and buy (such as when I saw it at work the other day released in paperback - I kind of snorted, waved my hand at it, and walked on). I just think...if no one liked
Lies of Locke Lamora
...oh god. The horror....
So, for any WPF people reading this and who may be curious about my likes and dislikes,
check out the review
.
And just so you all know, I don't dislike mysteries - I just was not all that jazzed about this one. Looking at the reviews at BN.com, I realize I'm not the only one. Good to know.
Currently: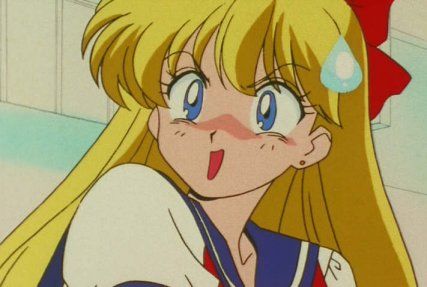 They did
what
?